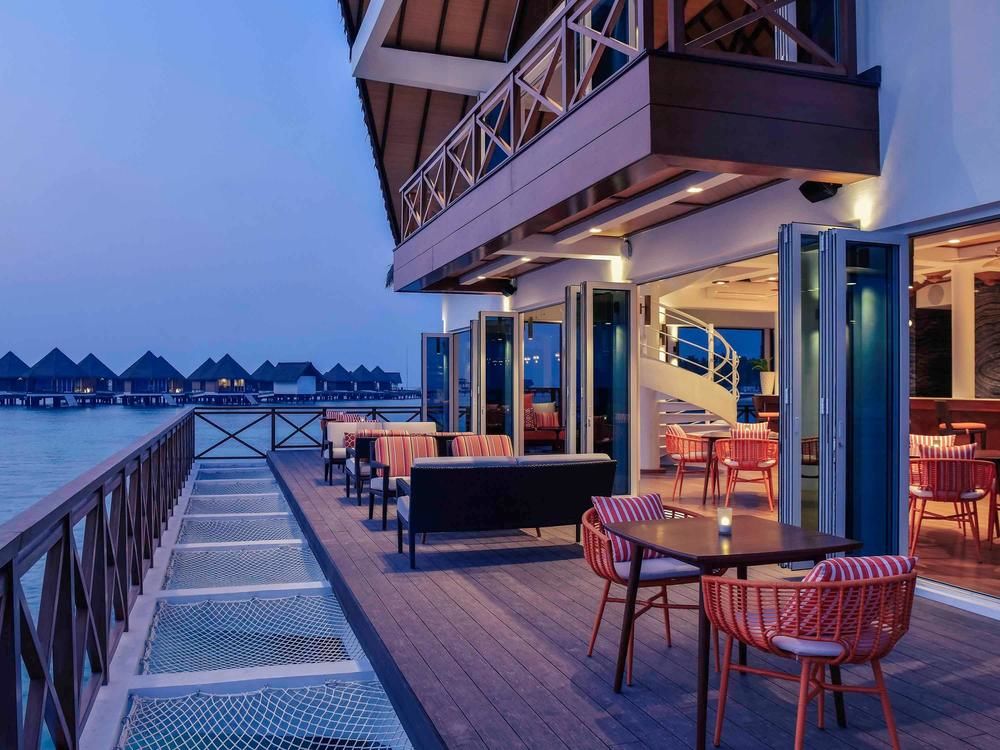 Welcome
"Home & Garden Décor Co, Ltd is one of professional designers and producers in Vietnam, we are specialized in producing and designing luxury furniture for hotels, resorts, restaurants, projects and shops…Our products are made of a wide variety of material from man – made to nature such as plastic led, synthetic rattan, natural rattan, water hyacinth, seagrass, wood ….HG Decor's products are not only supplied for local projects, but also exported to many countries on the world as France, Germany, Spain, Sweden, Switzerland, Australia....Working with us, we can offer you a lot of benefits which will help you get more success in business. With many year experiences in dealing with handicraft products, we understand well what customers are looking for
Outdoor Furniture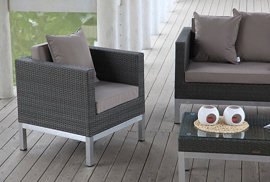 Our outdoor furniture is synthetic rattan furniture or called by different names such as poly rattan furniture, PVC rattan furniture, outdoor wicker furniture....A type of product specifically designed for outdoor use. Main materials are High Density Polyethylene (HDPE) and metal frame- it can be iron or alu or stainless steel frame. All products are weather -resistant, environmental protection, non-toxic and recycable, this is a new trend for exterior furniture in Vietnam and around the world.
---
Indoor Furniture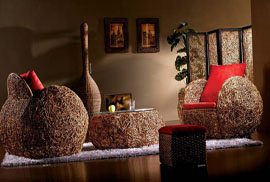 We have a wide variety of indoor furniture including sofa, table, coffee chair, bar chair, dining chair…It is made of natural materials such as water hyacinth, rattan, seagrass…combination with wood frame. Nowadays people like much using natural furniture for their house, because it is very friendly with environment, closed with nature. Furthermore natural materials are very easy to find in Vietnam and price is not too much expensive, it is an advantage for this product range.
---
Home Decoration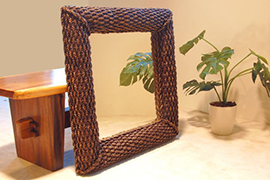 Our decorative items are including wall mirror, picture frame, floor lamp, sleeping lamp, basket, planter, candle holder….These products are made of natural materials and some with synthetic rattan fiber, metal frame… By skillful and creative hands of craftmans, we made so many nice items being suitable with new trend. Using handicraft products to décor your house and garden, it is not only to help you a lot in saving cost, but also brings you a very different style, high artistic value
---
Our Advantages
1.
We are experienced manufacturer and exporter
Almost the leaders of company are experienced people in manufacturing and exporting handicrafts furniture. We passed a lot of time to work and study how to bring a quality product and good service to customer. Working with our company, we are sure that you will have a different quality from other one. We are people who love the job, love to create a nice product, and love to bring a satisfaction to customer.
read more
2.
We are professional furniture supplier for projects, hotel, resorts
With professional designer and technist team, we can work directly with investor, contractor, hotel owner, designer... to make sure your projects finished on time. Our designers can supply for you drawings or illustrations of projects. And they can help you to fullfil ideas.
read more